Skip to Content
Commercial | Residential Moving Services
DFW's Elite Home & Office Moving Company
Our commercial and residential moving experts at Finesse Movers take great pride in providing the best moving experience for families and businesses in the Dallas-Fort Worth, TX region. We are expertly trained to manage moving projects of any size, from small homes and one-bedroom apartments to large office buildings and corporate headquarters. Our moving specialists understand that no two moves are the same, so we work closely with you to develop a customized moving strategy best suited for your new beginning. Explore our commercial and residential moving services and get your project on the move today.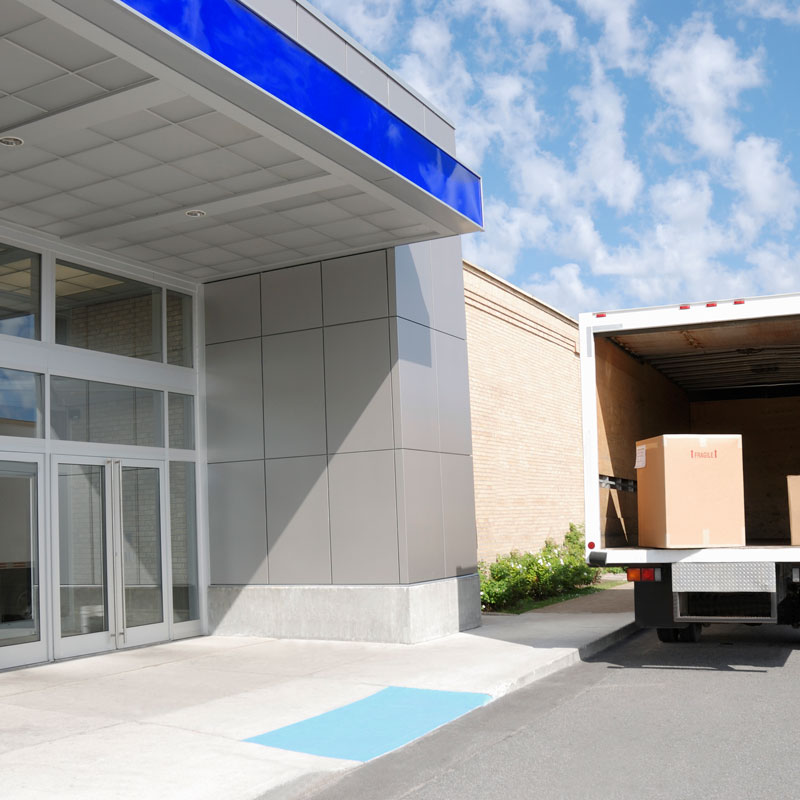 Commercial Moving – Saving You Time & Money
Finesse Movers understands how important it is to keep your business running during a move. Time is money! If your business is undergoing a relocation, we'll get your workforce moved into your new commercial space quickly without interruption to your operations. When it comes to office and commercial moving, we have perfected the process, allowing you to focus on what you do best – running your business.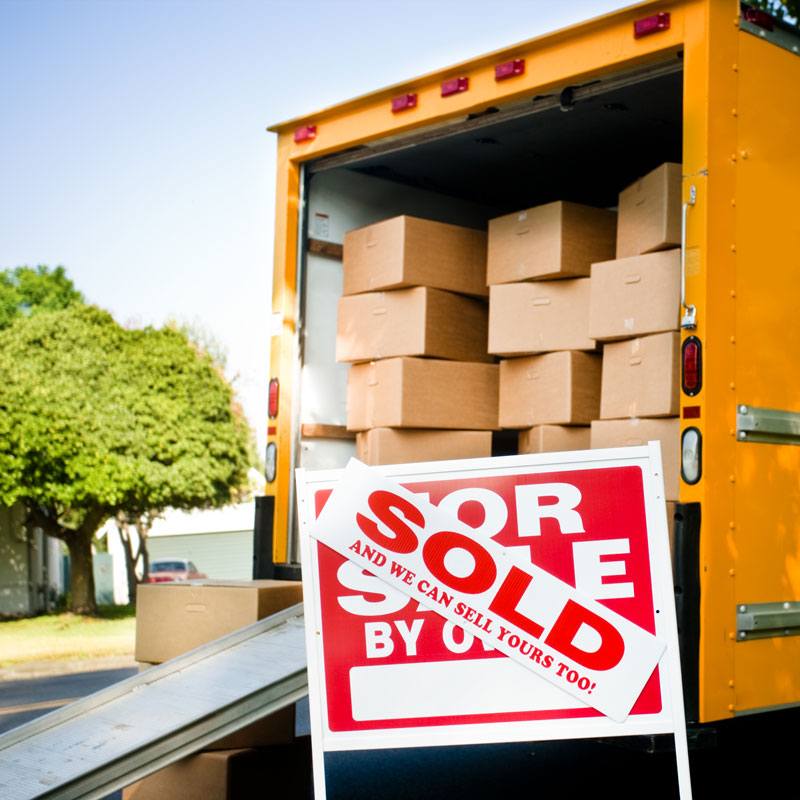 Residential Moving – Excellence in Property Protection
Moving to a new home can be a challenging task, no matter the distance. At Finesse Movers, residential moving is our bread and butter. We leverage unique, innovative packing strategies and provide weekly staff training to ensure top-notch moving expertise, guaranteeing the safest move of your belongings and precious valuables. Moving is a skilled art, and we have painted the perfect move for our residential customers!
Fast, Affordable Moving Strategies You Can Trust
Whether moving across the street or beyond state lines, Finesse Movers is committed to making the process as smooth, stress-free, and efficient as possible. We use only the highest quality packing methods and materials to ensure your personal or commercial property arrives at your new space in the same condition it left. Sit back, relax, and let us do the work! Our crew can disassemble, pack, and transport all your items to your new location and even set up your new space by unpacking and placing your belongings in the appropriate spot.
Your commercial or residential move deserves the utmost care and attention to detail. When you partner with Finesse Movers, our team will handle all the logistics and every aspect of your move with thoughtful precision. Discover excellence in professional moving reliability, efficiency, and affordability! Get in touch with us today and manage your move with the best in the business.